BUILD VALUE SUSTAINABLY
VALUE, HOW? YOUR RESULT, OUR PROMISE!
The human value
The 'people' factor can easily make a 50% difference in your business objectives!
While it is precisely this that is often cut…
Human beings naturally want to make valuable contributions and feel appreciated for doing so. The accompanying behavior, such as the pursuit of appreciation, also contains very emphatic 'clums'. These clumsiness backfire. This leads to stressful situations, as a result of which this value is not realized and the intended result is therefore not achieved. With our GoldenBox method we change this 'clumsy' behavior to more effective and sustainable behavior.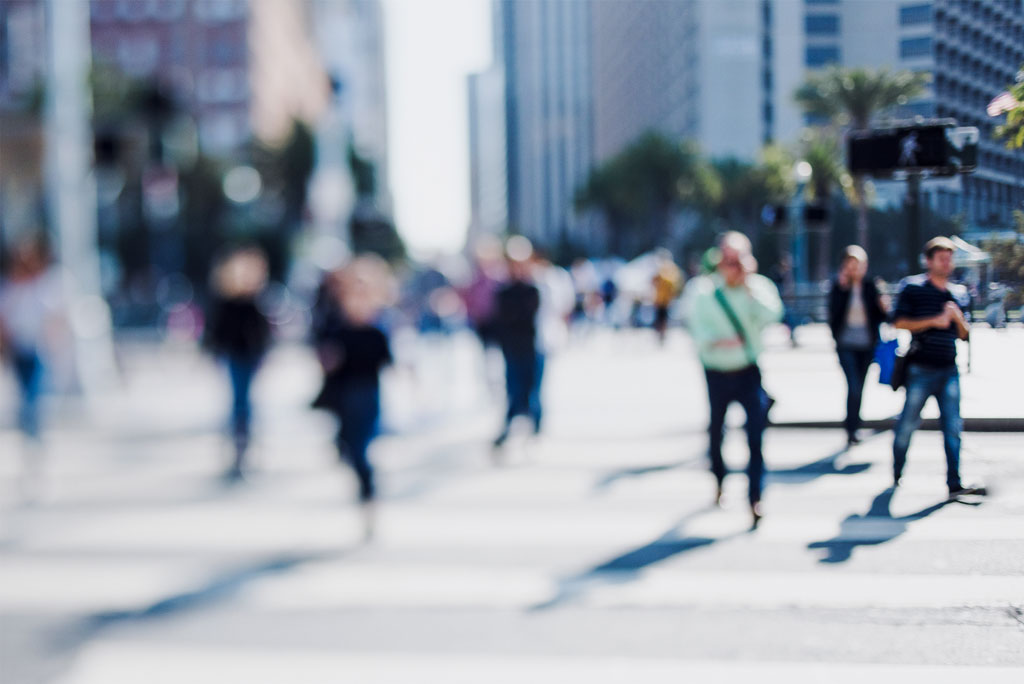 Our program provides guidance for cultural, attitude and behavioral change. Each generation struggles with its own behavioral structures and therefore requires appropriate interventions. In addition to restructuring existing organizational units, it is essential to also look at behavior.
Drs. P
Roses wear out and ships go down,
so don't lie and shout,
and do find your own crown.
Your result, our promise
If culture, attitude and behavior within your organization become sustainably more effective, this will lead to higher satisfaction, improved efficiency and better results. An important condition here is mutual commitment. Because of their exemplary function, the first changes are initiated by higher management.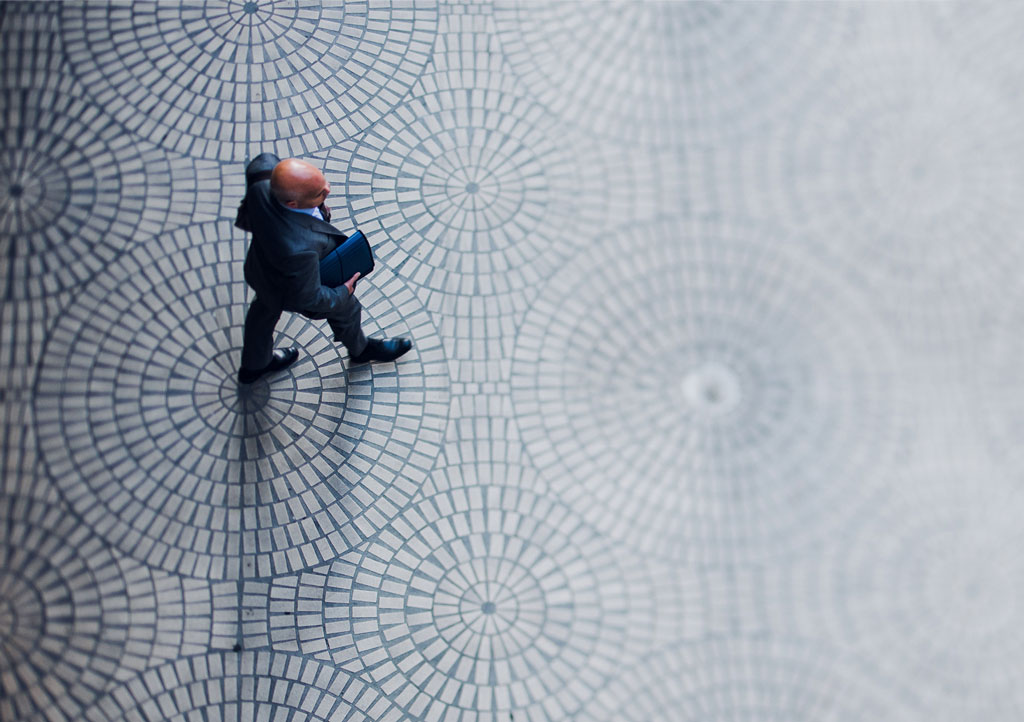 Testimonial
Without this approach, we simply would not have made it!
M.R., CEO, semi-government, The Netherlands
WE WOULD LIKE TO CONTACT YOU