Corporate coaching & change management
About us
Who are our customers, how are we organized?
Who are we, what is our background, why CCCM BV?
What are our ambitions?
01.

Our customers

We have been active since 1999 at AVR, a waste processing company, among others. The AVR is active throughout southern Netherlands and is part of CKI. CKI is the largest public infrastructure organization in Hong Kong. Further customers are BSA a dutch legal firm, water Authority organization, the Rotterdam Public Transportation Company (RET) and DPD, Dynamic Parcel Distribution.
02.

Our organization

We are a network organization. We are connected to the DVC foundation and KeenCorp BV. We have international partnerships with HayGroup KornFerry, locally in the Netherlands with Goeree Lighthouse, AMBCS, Cratos BV, OMO and others. And others.
03.

Background CCCM bv

We have experience at the interface of the management of a multinational and the coordination of highly complex (internal) logistics processes. We have been able to combine this with attitude and behavior within a continuously changing environment. In addition we own a postgraduate level (1999) in the field of change management.
Proven effect
Attitude & behavior is crucial
Increasingly, it is becoming apparent that only people make the difference in every oraganization!
Consultants
A Team Of Professionals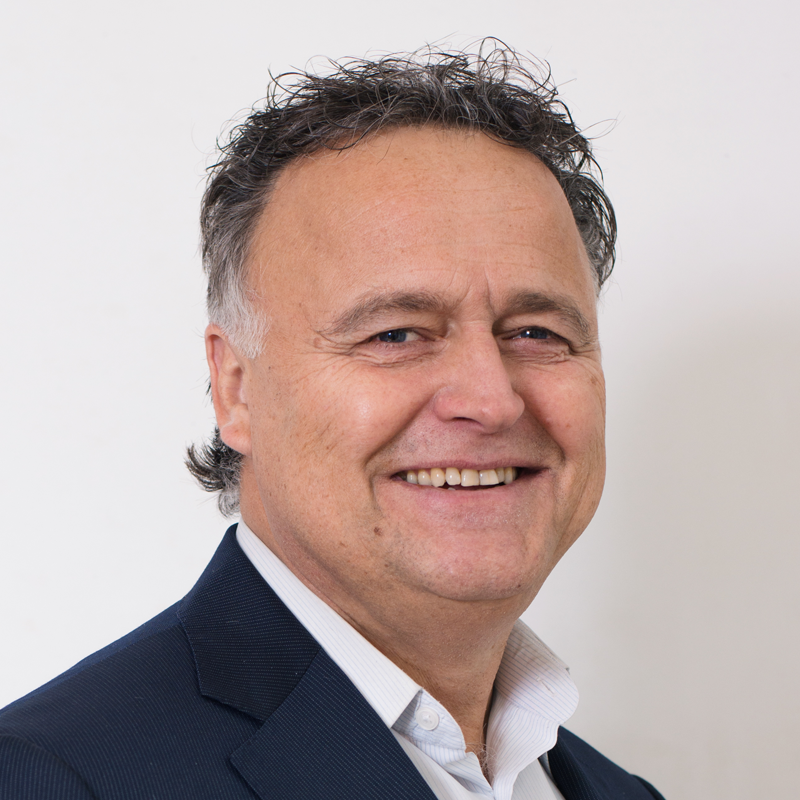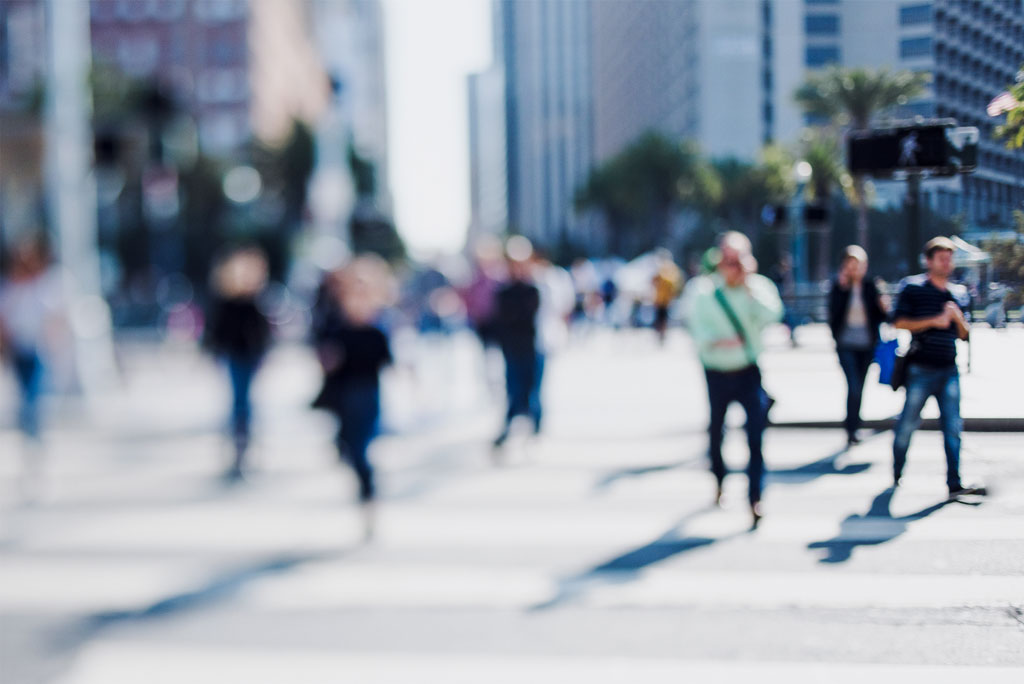 Highly skilled experts
We form tailor-made project teams with our network partners.
A few things:
Good to know
Partners & our ambition
All our partners are expressly aware of the phenomena surrounding attitude and behavior! Together with like-minded, we want to continue to delve into this.
Connectors
We together are the connectors. This in the midst of the often chaotic changing hectic pace.
Results
We are accountable for the jointness from which our joint results are achieved.
Intellectual property
We work from the GoldenBox method, this method has been placed within the DVC Foundation, sustainable change and communication. We are happy to spread this knowledge and expertise.
Privacy
You will find how we handle privacy in this link.
Prices
We are open to different earnings models. Of course we have our rates. On the other hand, our focus is on creating value for you. Together we will arrive at a remuneration model that works well for both parties.