Consultants
Team van professionals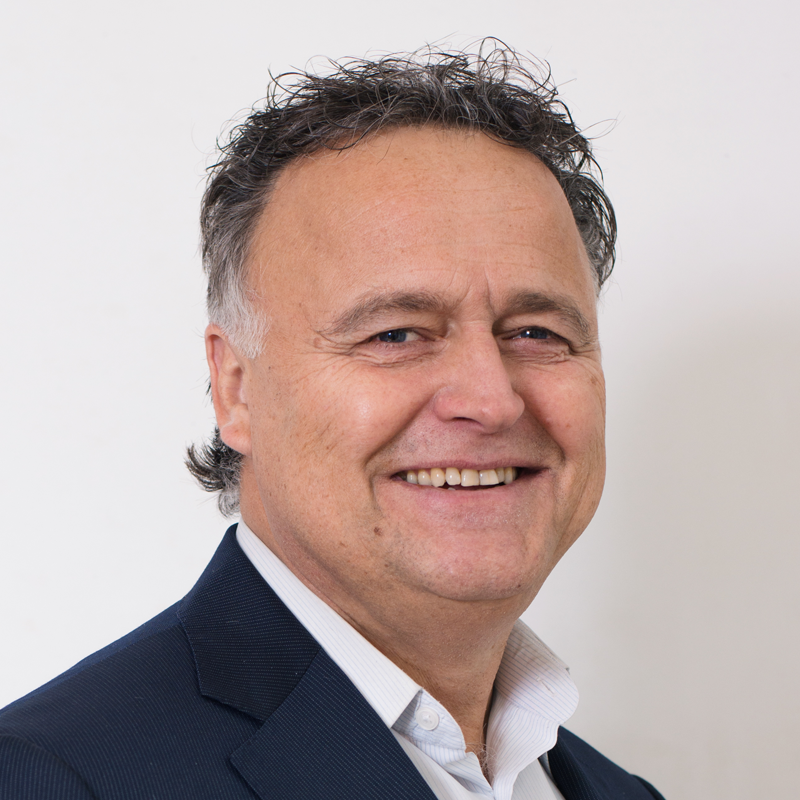 Jurgen Steeman
DGA
Any of us has the potential to serve as a contractor or act as a central coordinator.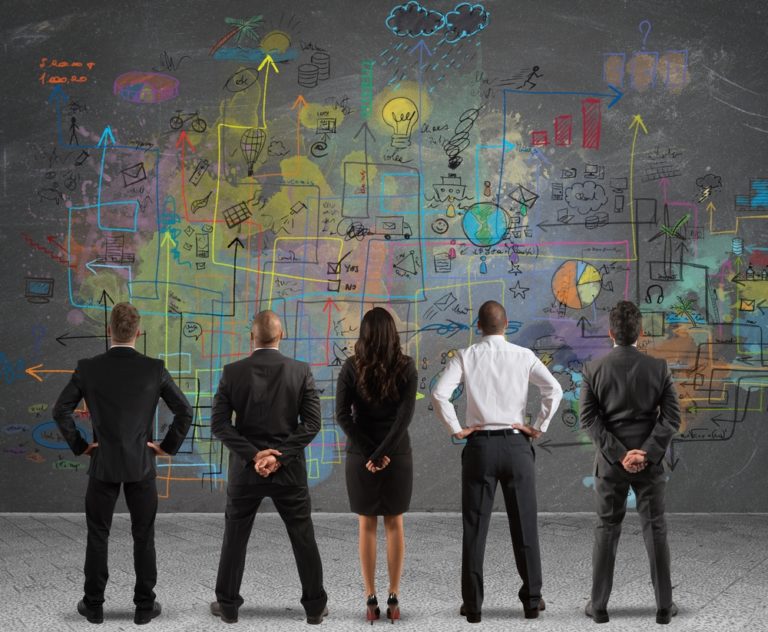 Experts netwerk
We form tailor-made project teams with our network partners.
In 1996, I pursued studies in Western philosophy at Erasmus and Eastern philosophy at Utrecht University of Applied Sciences. Subsequently, I embarked on a three-month journey to Santiago de Compostela. In 1999, I successfully completed my postdoctoral program in Change Management. In the same period I enrolled in several additional training courses in the United States, Germany, England, and Belgium.
By the year 2000, I launched my consultancy specializing in Change Management. Furthermore, I offer training programs in German, French, and English, with a notable experience of conducting one for Chinese entrepreneurs in Beijing in 2008. In 2012, I devoted a year to Ph.D. research at Nyenrode University. In 2014, I authored a book focusing on change management within the context of culture, attitude and behavior.
Our team
WE FORM TAILOR-MADE PROJECT TEAMS WITH OUR NETWORK PARTNERS.
Highly skilled experts
As mentioned, a huge amount of joint experience. Together with our international colleagues,
we have kept our working method up-to-date since 1999. And are still learning!
Thanks to:
Bart van Ierschot (INT)
Dale Guild (SA)
Els van der Linden (INT)
Eric Groeneweg †
Erik Klok
Frank Verberck (NL/FR)
Jaap Geenen
Jenneke Rutgers (INT)
Joost van der Sluijs (INT)
Kees-Jan Rietveld (INT)
Koos van Raalte (INT)
Michael Hyltoft
Michel Roumen
Patrice Wellhoff (FR)
Rienk van der Vaart
Ruben Jurna
Titus Bovenberg
Ton Fontijn
Victor Mirovic (INT)
Our organization operates as a network entity with several key partnerships:
We are affiliated with the DVC foundation, which serves as the home for the GoldenBox method developed by us.

We collaborate with KeenCorp BV, a company that has created an algorithm linked to a segment of the GoldenBox method.

At the local level in the Netherlands, we engage in partnerships with Goeree Lighthouse, AMBCS, and Cratos BV.

On an international scale, we have established a working relationship with HayGroup KornFerry.
Our clientele
Our clientele consists of organizations that prioritize people. While our primary focus is on employees, we also  extend our attention to encompass management, customers, and other stakeholders as required. Our clients highly value sustainable employability and have a strong commitment to long-term considerations.
Years of Expertise
Our expertise lies at the intersection of multinational corporate policy and the intricate coordination of their internal processes. Since 1999, we have integrated this expertise with interventions in culture, attitude, and behavior within the ever-evolving business landscape. With a foundation in my postgraduate Change Management education, I facilitate a structured approach to address these complex situations.
Evolving Understanding
It is becoming increasingly evident that individuals within any organization are the driving force behind its success!
Hence, apart from outcomes and procedures, we place distinct emphasis on the culture, attitude, and behavior of all participants.
Significance of Culture, Attitude and Behavior
The potential for harm in an unsupportive culture, attitude, and behavior
Additional Information:
Valuable to Understand
Our ambitions
We are also acutely mindful of the aspects related to culture, attitude, and behavior. We aspire to further explore these areas in collaboration with like-minded individuals as well as organizations.
Connectors
In collaboration with our partners, we establish a network organization. Our ties with each other and our clients are robust, and it's this very connectivity that we consider crucial in the midst of an ever-evolving world.
Outcomes
You can expect us to take responsibility for our portion of the jointly achieved outcomes.
Intellectual Assets
We operate based on the GoldenBox method, with the intellectual property of this approach being transferred to the DVC Foundation.
Added value
Our primary aim is to generate value for you, and we are open to exploring various revenue models. Together, we can develop a mutually beneficial compensation model.